about
Everyday wear for every woman.
Shop & Café.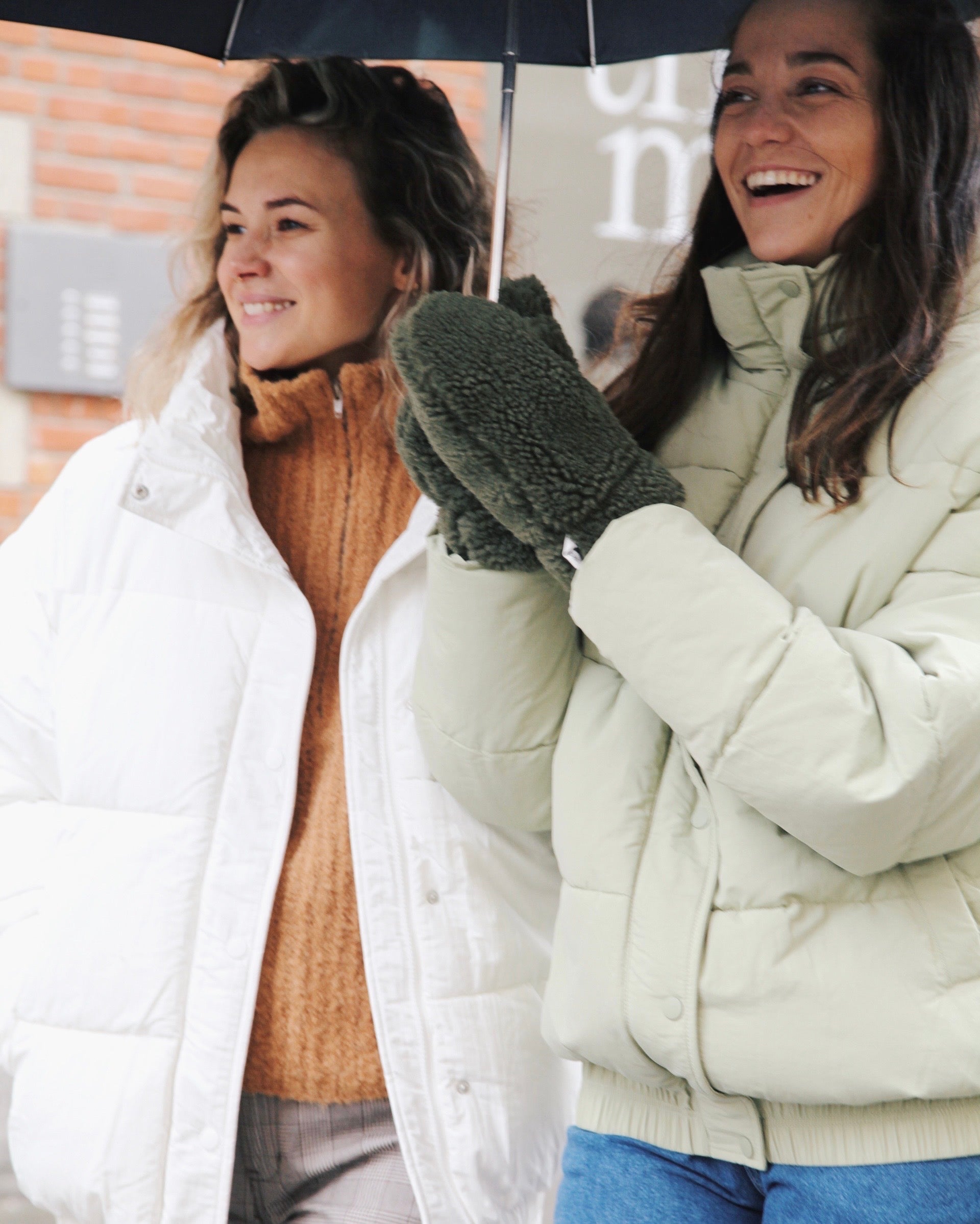 Thelma is a one-stop shop destination for fashion, design and lifestyle in Leuven.
As a multi-brand boutique with a heart for the environment, we carry a wide selection of brands from near and far with a focus on fair trade and sustainability.
Whether you're in the mood for something bold, trendy, sexy, or classy, we want you to come out of the store feeling better.
We're open on Mondays to Saturdays from 10:30 AM to 6:00 PM, as well as the first Sundays of the month from 1:00 PM to 6:00 PM.
Visit us at Vaartstraat 16, 3000 Leuven or say hi@thelmastore.be.
Meet our team.
Eva, Assistant Shop Manager